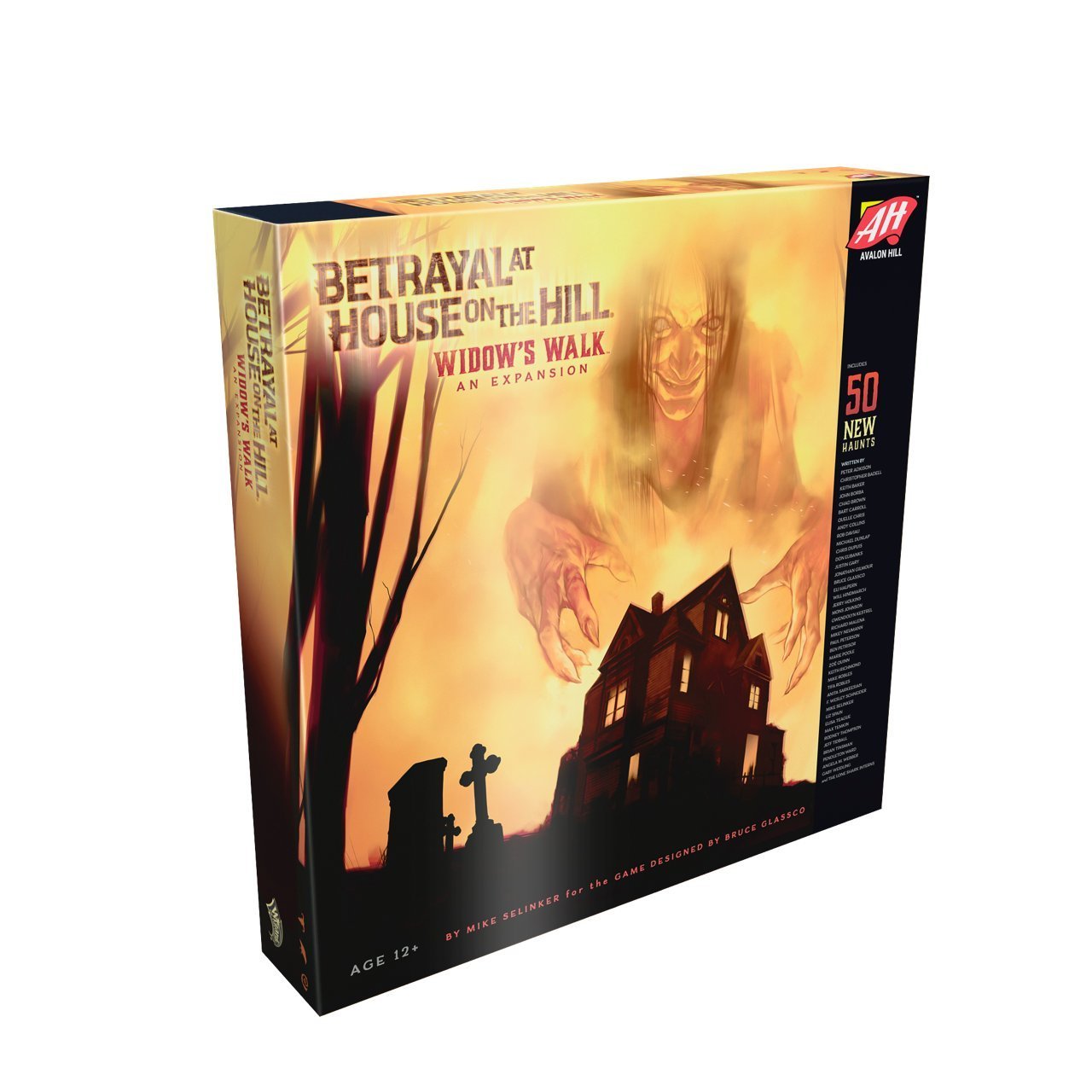 Betrayal At House on the Hill: Widow's Walk
I had the honor of writing a haunt for one of my favorite board games of all time, the board game that made me fall in love with board games again as an adult, Betrayal at House on the Hill. I was already extremely excited when I found out they were making an expansion - but being able to be a part of it alongside so many other talented writers was an amazing experience I'm proud of and thankful for.
I hope players enjoy my haunt despite it uh... inadvertently being entirely too close to eerily predicting the present. Sometimes horror gets too real. Whoops.